jewelry
Handmade gold-filled bead jewelry. Check out some of our styles.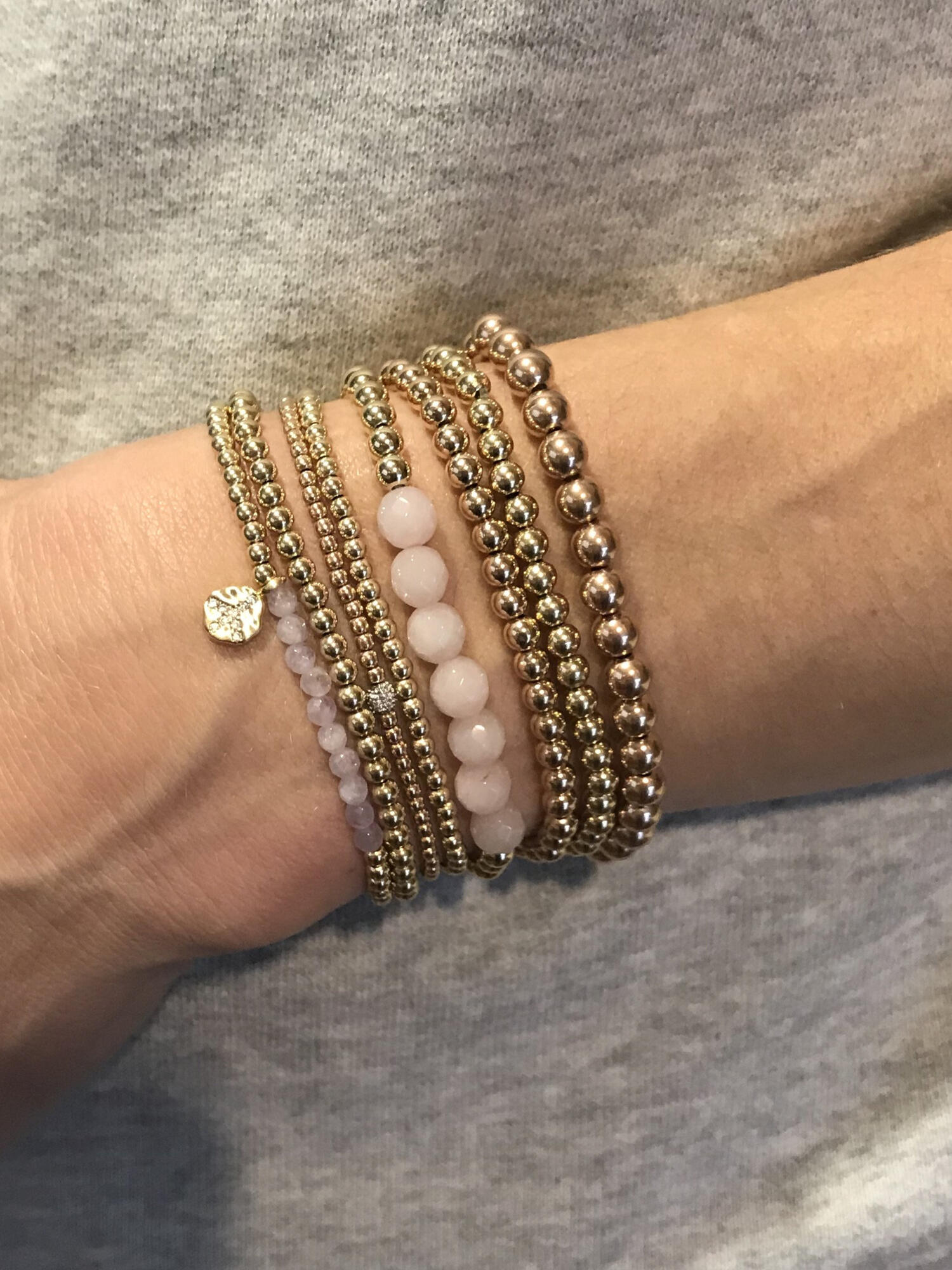 Charms
For a subtle little splash.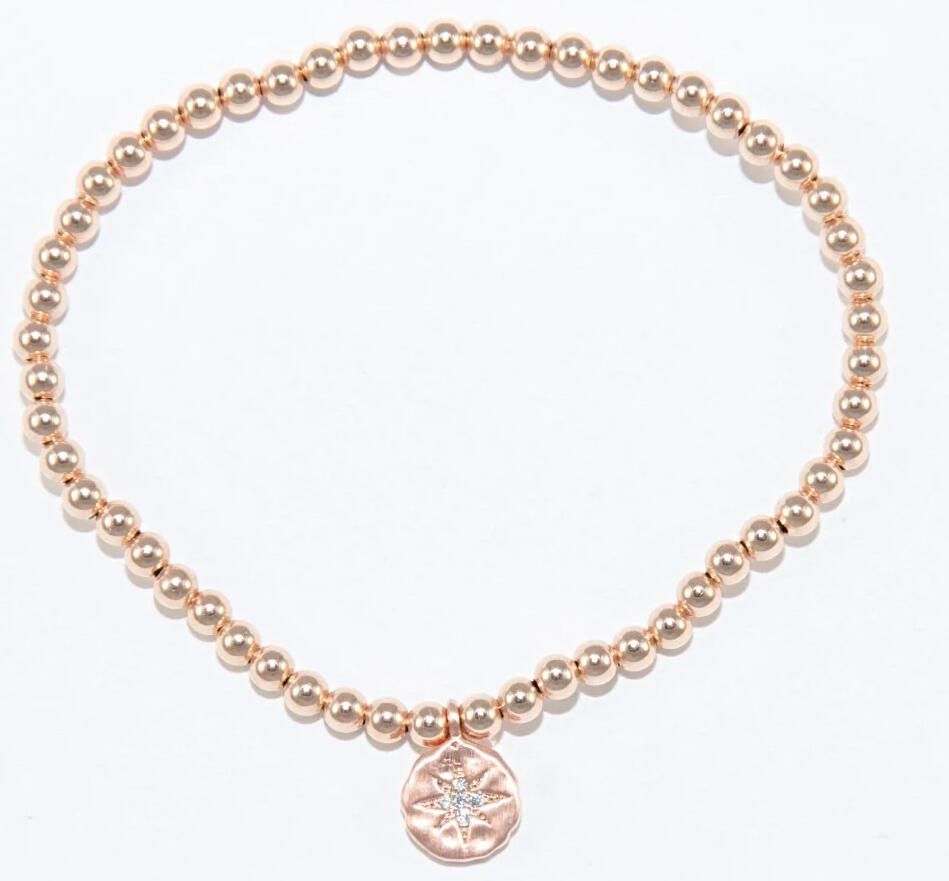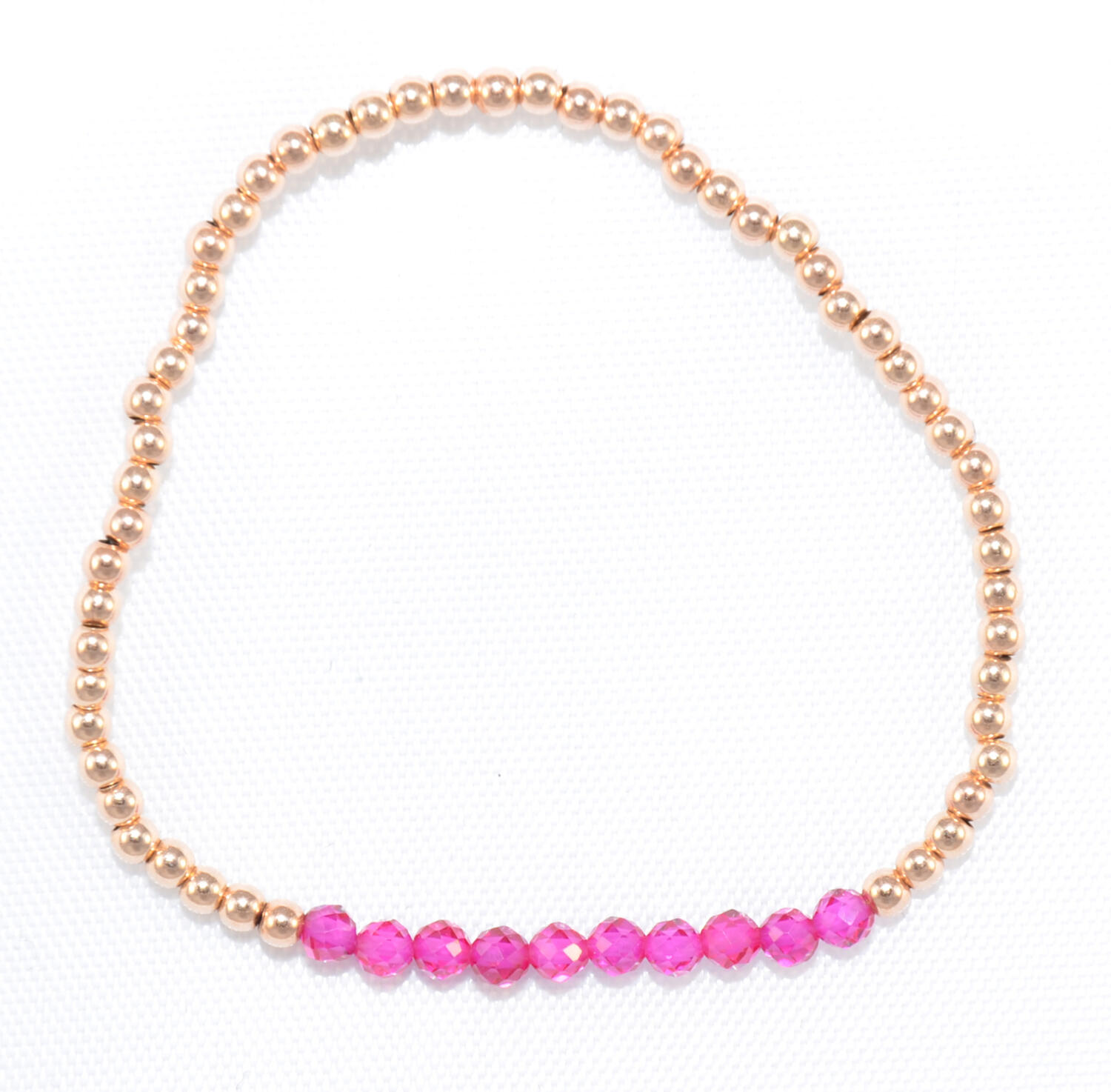 Gemstones
Precious and semi-precious for a little extra color.
Letter Bead Bracelets
Personalize your 4.0mm bracelet with a name or initials. Your choice of yellow gold-filled beads, rose gold-filled beads or sterling silver beads with black, white or rainbow letters. Hearts also available upon request. Available in multiple wrist sizes for both adults and kids.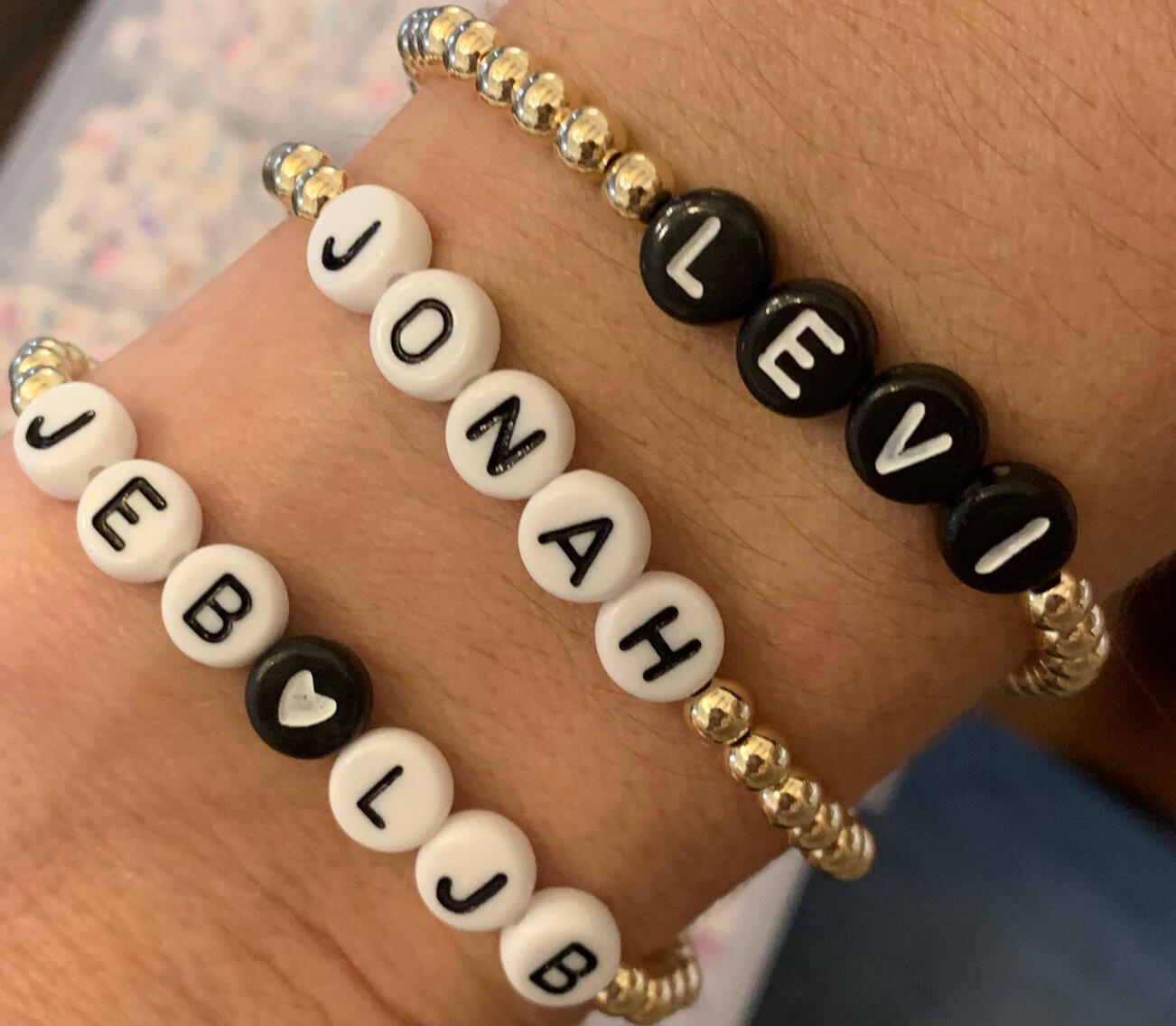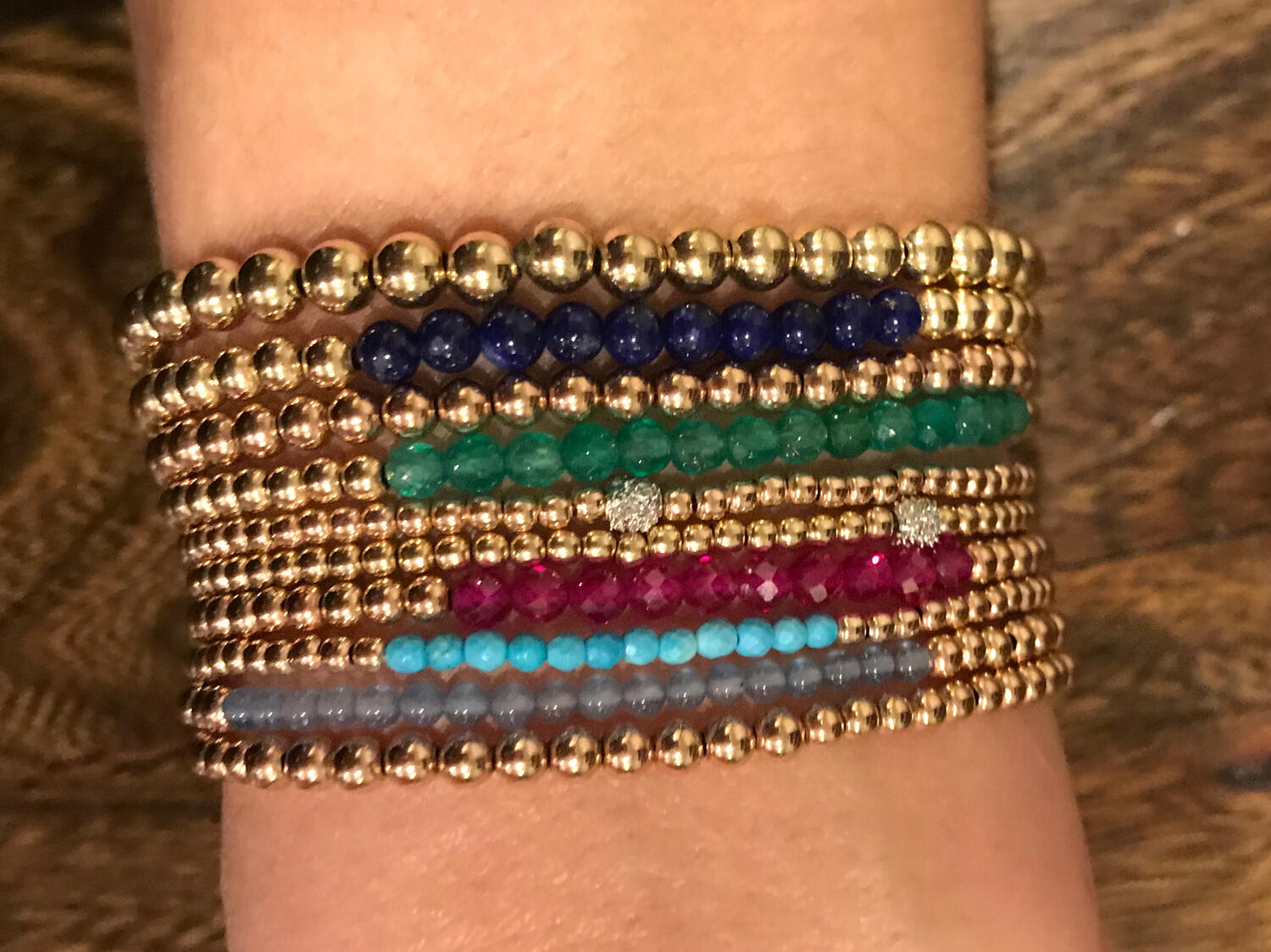 Contact
Want more information?
To inquire about our line or to place an order, email katie@beadstacks.com or fill out the below form.
---
© 2023 Beadstacks LLC. All Rights Reserved.
Thank you
We appreciate your email. We will be in touch shortly.